NPC Headliners Newsmaker: The Young Turks' Cenk Uygur: The Role of Digital Media in the Progressive Movement
October 26, 2018 10:00 AM
Headliners
NPC
Location: Bloomberg Room
This event is open only to members of The National Press Club and credentialed press.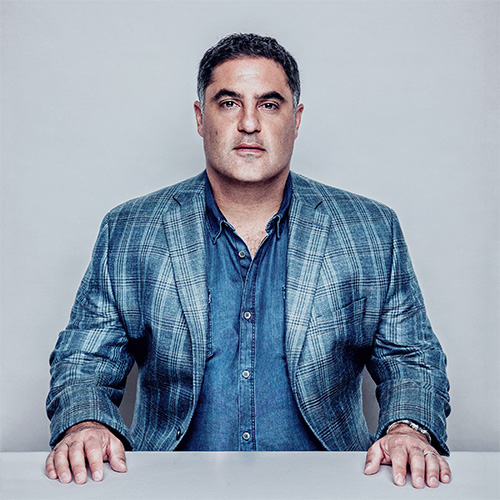 In the immediate aftermath of Alexandria Ocasio-Cortez's big victory in New York City's Democratic primary, Washington Post media columnist Margaret Sullivan juxtaposed the stunned reactions of "Big Media" newsrooms that scrambled to find a photo of the newcomer, with the jubilant reaction of Cenk Uygur, the host and co-creator of The Young Turks, a progressive news and commentary show with a massive following that Sullivan claimed "had seen [Ocasio-Cortez's] success coming for many months – and worked to promote it."
Having covered each primary election leading up to the midterms for The Young Turks, Uygur has a unique perspective on the role of digital media in the Progressive movement and what it takes to survive in an ever-changing media landscape. Uygur will share his thoughts and lay out what Progressive victories are expected in this year's Midterms and beyond at a National Press Club Headliners Newsmaker on Friday, October 26 at 10 a.m.
This news conference is open to credentialed media and members of the National Press Club free of charge, however registration is required.
NPC Members: There is a member promotion available for this event or you need to log in to register.
Click here to log in
and get the code.