Multimedia Production & Live Webcasting
Our Resources, your news. Delivered to the world.
The National Press Club's multimedia production studios help you tell your story to the world! Located in the National Press Building, just two blocks from The White House, our state-of-the-art production facilities can help you connect live with audiences around the world and create compelling multimedia content to engage your target audiences on air and online.
The 9,700+ square foot facility features two studios with fully-equipped control rooms, two media management post-production suites and full connectivity/transmission services via satellite, fiber or IP. All services are offered in-house as well as on location (remote).
Specs & Equipment
Main Studio (31' x 40' w/13ft lighting grid)
Insert Studio (11' x 18')
Two (2) Control Rooms

Video Switcher
Audio Board
Teleprompter
Character Generator
Phone Hybrid (Telos)
Chroma Key / Green Screen

Two (2) Edit Bays / Media Management Suites
Support Facilities

Main Conference Room
Green Room
Makeup Room
Kitchen

Transmission Services

Satellite
Broadcast Fiber
Fiber Connectivity with major networks (CNN, CSPAN, CBS, NBC, FOX, Bloomerg, Reuters, Alhurra, etc.)
IP / Web Streaming

Deliverable Formats-HD

FTP
File Transfer / Hard Drive
Webcasting
Expand the reach and impact of your panel discussion, training meeting press conference or any other type of event to your target audiences around the globe through the Press Club's live webcasting services. Our professional production teams handle all the details to ensure a highly-engaging production that delivers impact to interested stakeholders who cannot attend your event in-person
All live webcast productions include:
Professional camera w/operator, engineering
Streaming encoder w/ample bandwidth
Webcast monitoring & quality control
Deliverables

Compressed/web ready file delivered via FTP
File transfer to hard-drive
Optional features include:
Customized streaming pages
User registration
Ask a question feature
Powerpoint and video playback integration
Downloadable files (press kits, speaker bios, ppt, etc.)
On demand hosting for future viewing
Reporting
Media Tours
A media tour is a great way to promote your cause, brand or campaign to millions of people across the country, without ever having to get on a plane! A typical tour is done in a single day (3-4 hours) and allows your spokesperson to be interviewed by multiple outlets around the country. Our media experts can help you craft your message, pitch your story and schedule a series of 5-10 minute interviews with media in your key markets, all conducted from our production studio in downtown Washington, DC.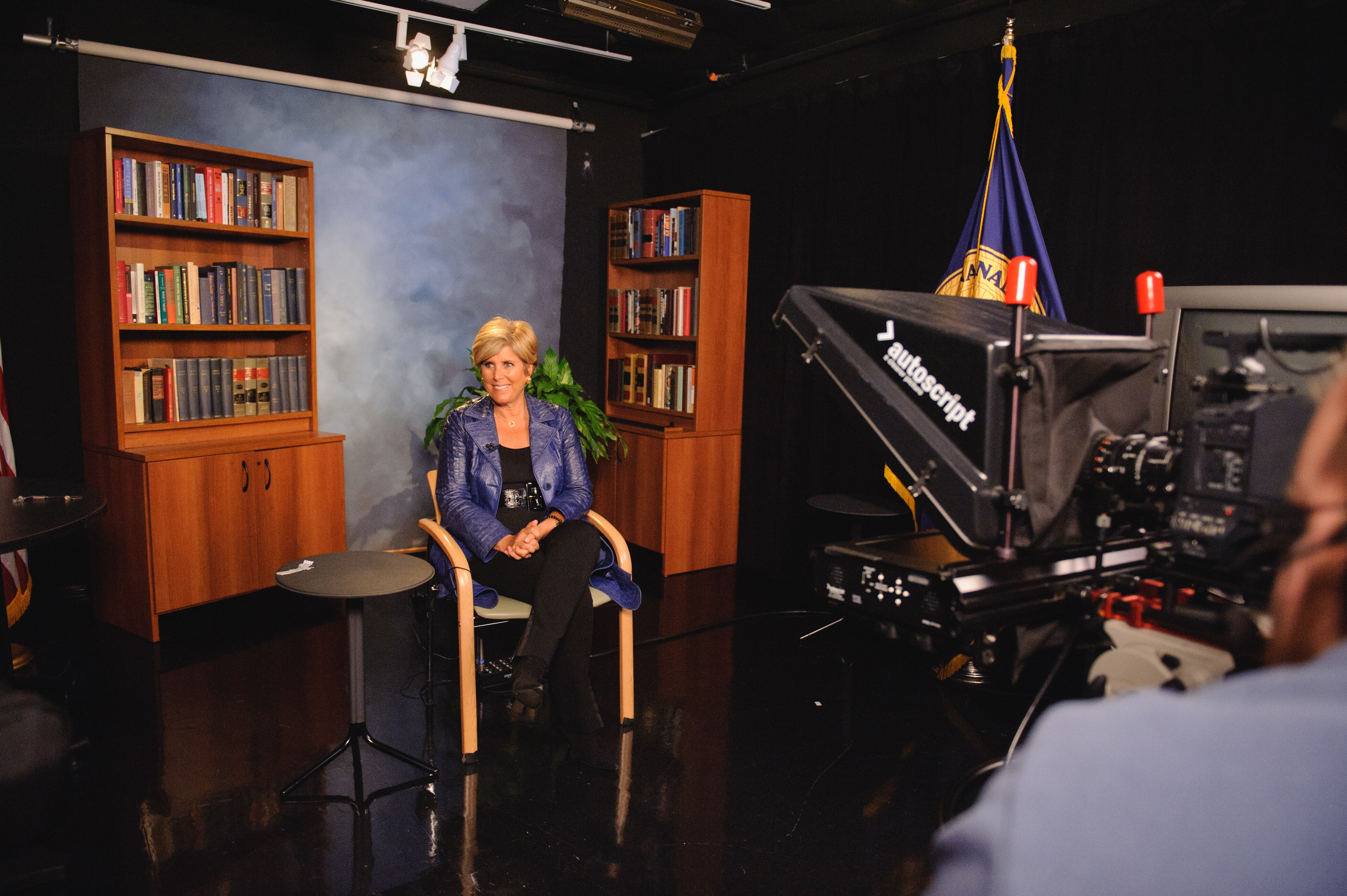 Videoconferencing
Videoconferencing technology is a great way to get your experts or spokespeople to "attend" or speak at events around the world without ever leaving DC, or have remote guests "appear" at your event in DC from other locations. With the high cost and unpredictable nature of business travel, videoconferencing is a great way to have your experts connect live with audiences around the globe for meetings, industry conferences, training sessions, speeches, expert testimony, internal corporate messaging and more.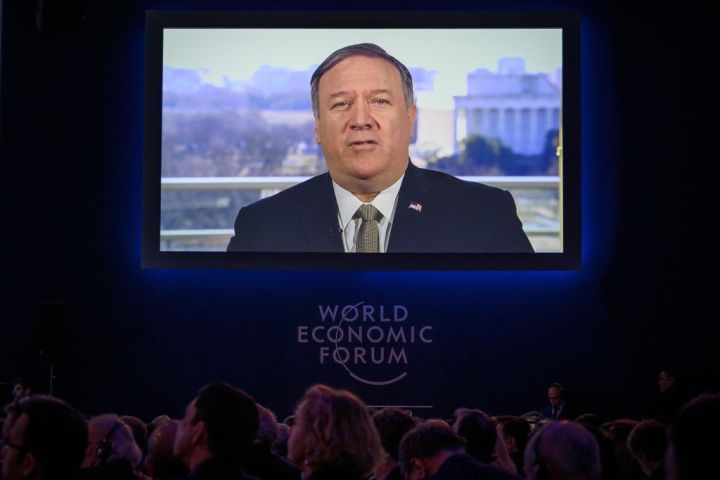 Podcasting
Podcasting has become one of the most popular communications tools to inform, educate and engage audiences on a global scale, and are a great value in terms or reach and affordability. Our studio production and engineering teams have years of experience helping clients record and edit high-quality podcasts with a single host or multiple participants.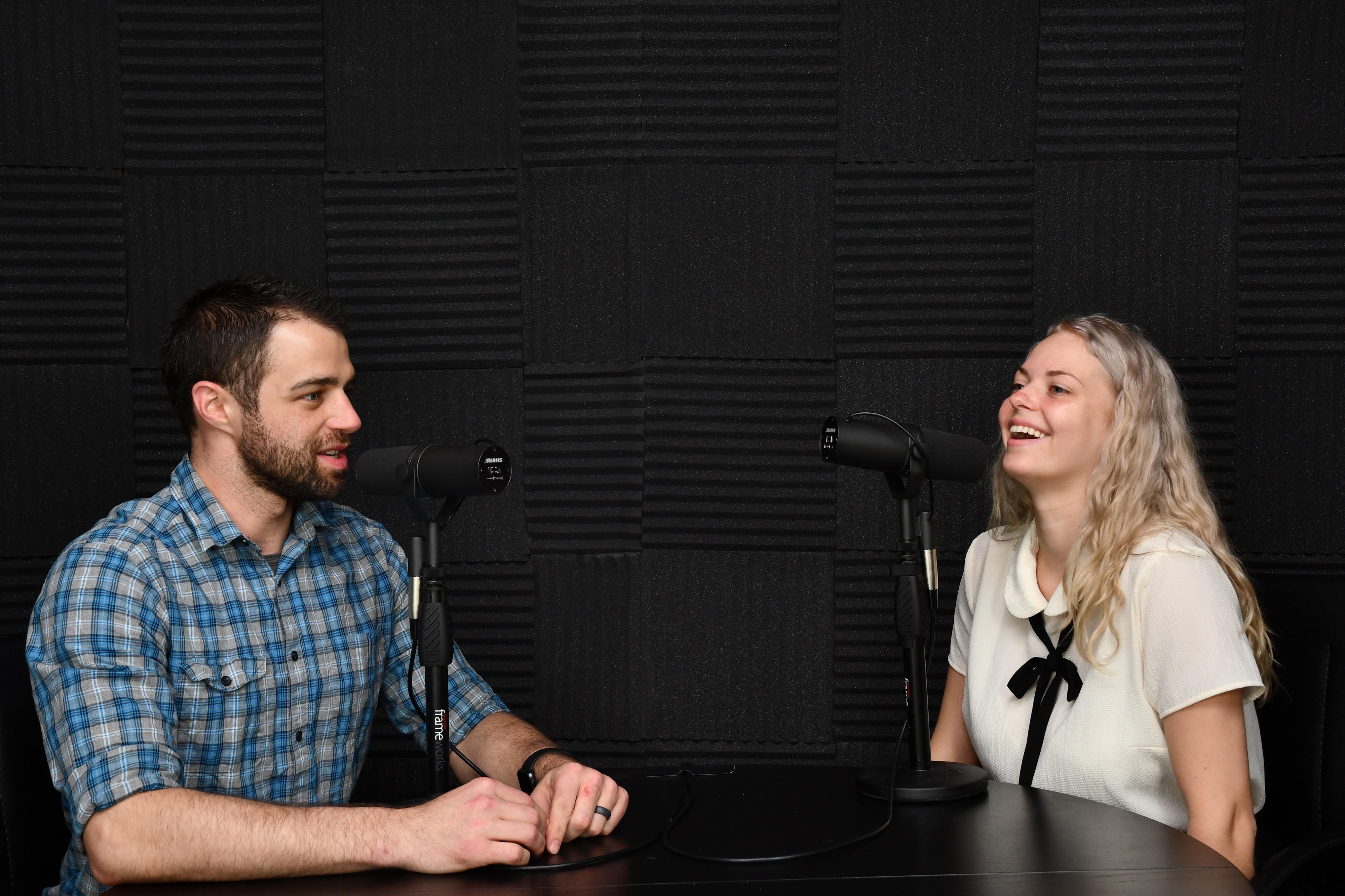 Remote Production
We offer fully mobile camera crews and video production teams to capture compelling video on location, everything from live streaming of off-site events, street interviews, b-roll production, executive interviews, corporate messaging and more. Single and multi-camera production packages are available.