The National Press Club is the world's leading professional organization for journalists. It serves its members through activities that bolster their skills, through services that meet the changing needs of the global communications profession, and through social activities that build a vital media community in Washington and across the world. The Club is where news happens in the nation's capital and is a vigorous advocate of press freedom worldwide.
The Board of Governors is the governing body of the Club. The business and affairs of the Club are managed by or under the direction of the Board. The Board of Governors shall adopt rules for the conduct of the members of the Club and create an environment that supports the goals and purpose of the institution.
Officers
President
Lisa Nicole Matthews
The Associated Press
Vice President
Jen Judson
Defense News
Secretary
Gillian Rich
Investor's Business Daily
Treasurer
Eileen O'Reilly
Axios
Membership Secretary
Emily Wilkins
Bloomberg Government
Board of Governors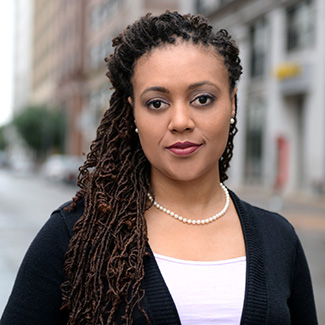 Kimberly Adams
Marketplace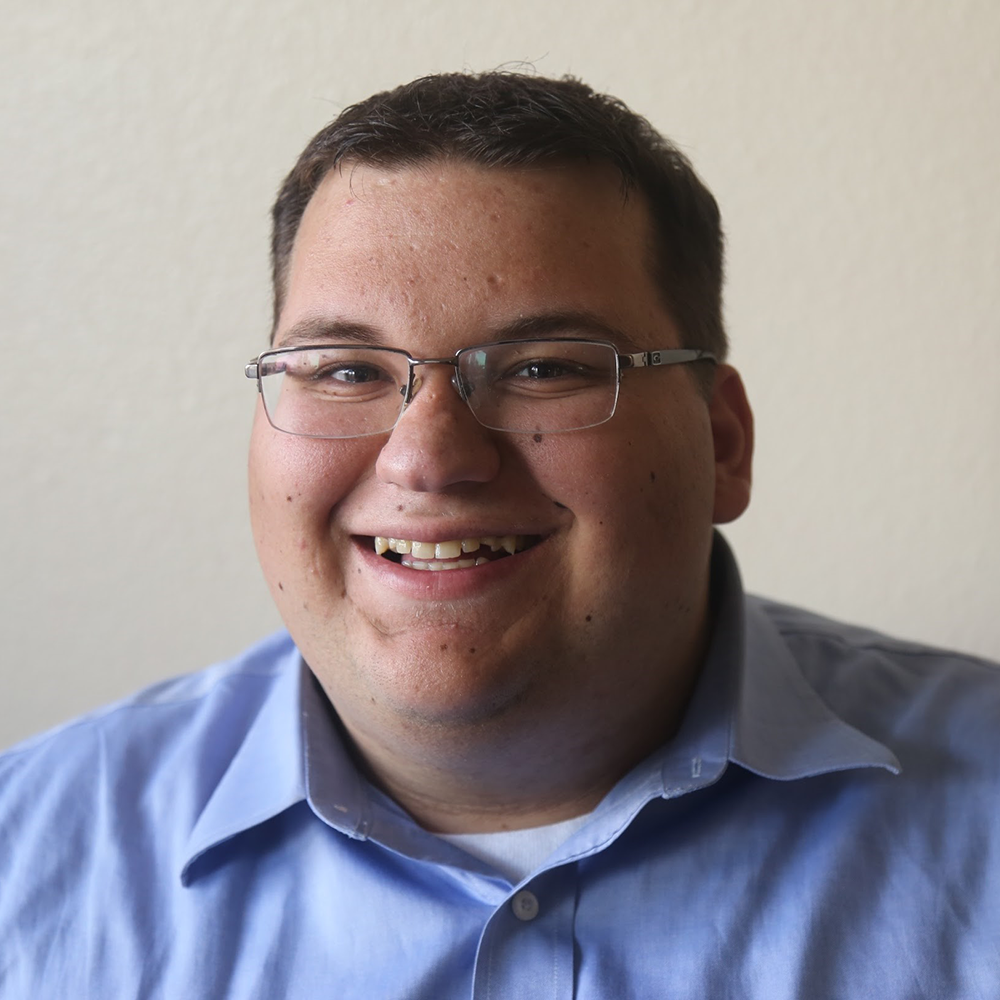 Mike Balsamo
Associated Press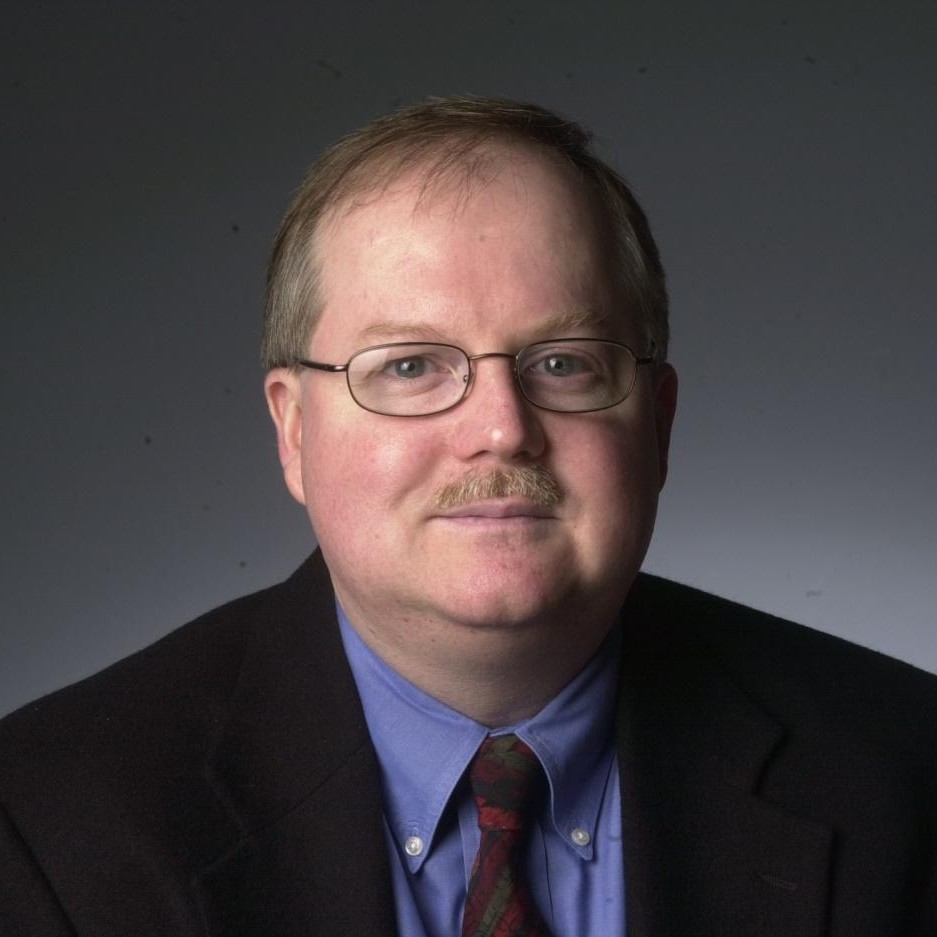 Herb Jackson
CQ Roll Call
Mark Schoeff Jr.
InvestmentNews
Menachem Wecker
Freelance
Del Wilber
Los Angeles Times
Sarah Wire
Los Angeles Times
Board of Governors – Communicator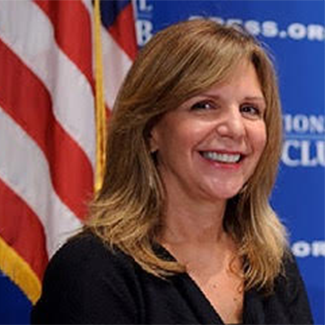 Debra Silimeo
Silimeo Group
Lindsay Law Murphy
American Forest & Paper Association
Danny Selnick
Communication Consultant
Ex officio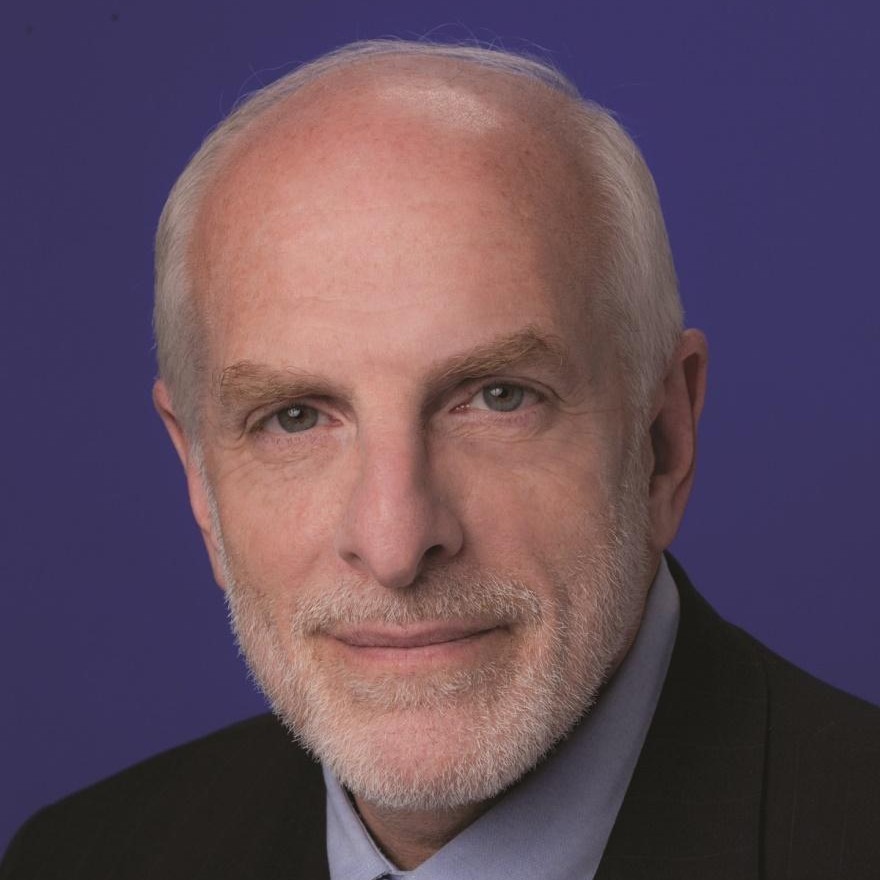 Ex officio
Michael Freedman
University of Maryland Global Campus | The Kalb Report
Ex officio
Angela Greiling Keane
Politico