NPC Virtual Newsmaker with AMA President Patrice Harris, M.D.
Apr 7 2020

WHEN:

WHERE:

CONTACT INFO:

MORE INFO: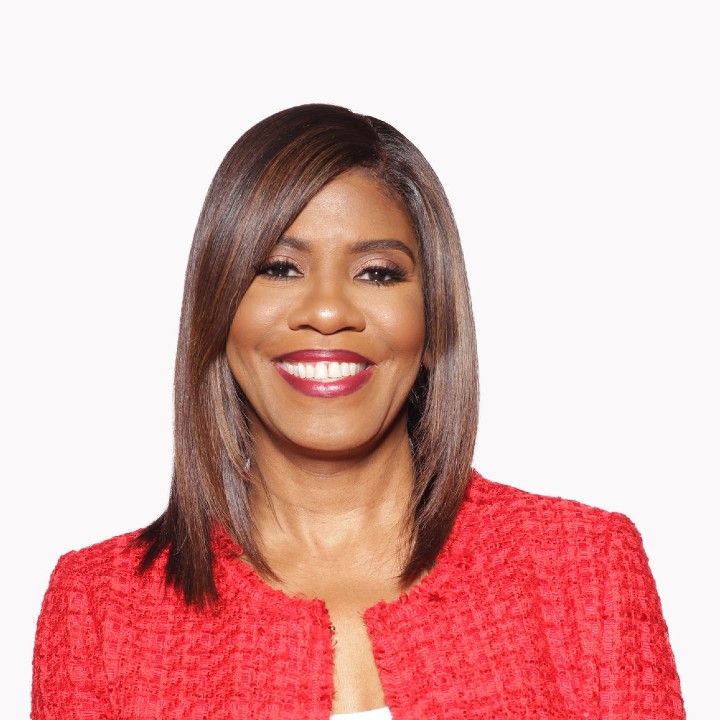 American Medical Association President Patrice A. Harris, M.D., M.A., will deliver a live national address on Tuesday, April 7, about the essential need for relying on science and data to protect public health, particularly in the face of the COVID-19 pandemic. The speech, delivered via livestream as part of the National Press Club's Virtual Newsmaker series, will center on the need for evidence-based solutions and policies to build societal trust and a common understanding.
This 1-hour program will stream live at 11:00 a.m. ET, and is accessible to both the media and members of the general public free-of-charge. Dr. Harris's speech will be followed by a moderated question-and-answer session with National Press Club President Michael Freedman. Viewers are invited to submit their questions for Dr. Harris during the livestream - our moderator will ask as many questions as time permits.