NPC Headliners Newsmaker: Federal Immigration Judge Ashley Tabaddor
September 21, 2018 1:00 PM
Headliners
NPC
Location: Bloomberg Room
This event is open only to members of The National Press Club and credentialed press.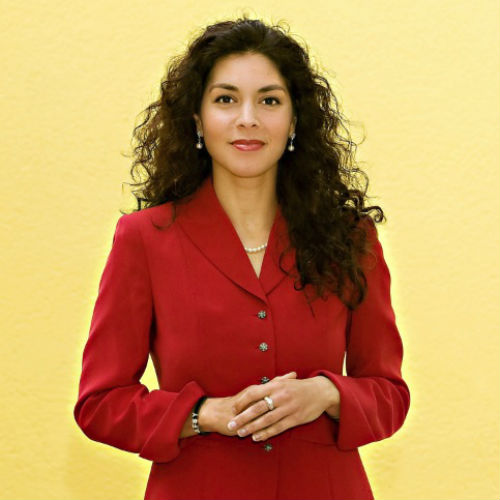 Judge Ashley Tabaddor, a federal Immigration Judge in Los Angeles, who serves as the President of the National Association of Immigration Judges (NAIJ), will discuss pressures on judges and the federal immigration court system at a National Press Club Headliners news conference at 1 p.m., Friday, Sept. 21, in the National Press Club's Bloomberg Room.
Among the issues that will be addressed, Judge Tabaddor will discuss NAIJ's formal grievance filed against the Department of Justice for its interference with judicial independence of Immigration Judges and the due process rights of the parties before the court. Recently, managers who oversee the Immigration Courts removed 87 cases from the docket of a judge in Philadelphia who questioned the sufficiency of notice given in hearings involving juveniles.
Additionally, Judge Tabaddor will discuss the DOJ's unprecedented step to impose case completion quotas and deadlines on Immigration Judges as well as the challenges facing a court with a backlog of more than 740,000 cases. Beginning October 1, judges are expected to hear a quota of 700 cases per year or else they can be fired.
This is the first time Judge Tabaddor has held a news conference in Washington. Federal Immigration Judges are generally barred from speaking out on issues that affect their courts. Tabaddor will be speaking in her capacity as the President of the NAIJ. NAIJ is an affiliate of the International Federation of Professional and Technical Engineers (IFPTE).
This news conference is open to credentialed media and members of the National Press Club free of charge, however registration is required.
NPC Members: There is a member promotion available for this event or you need to log in to register.
Click here to log in
and get the code.