NPC Headliners: Coffee & Conversation with David M. Rubenstein
Feb 24 2020

WHEN:

WHERE:

CONTACT INFO:

MORE INFO:
Registration/tickets required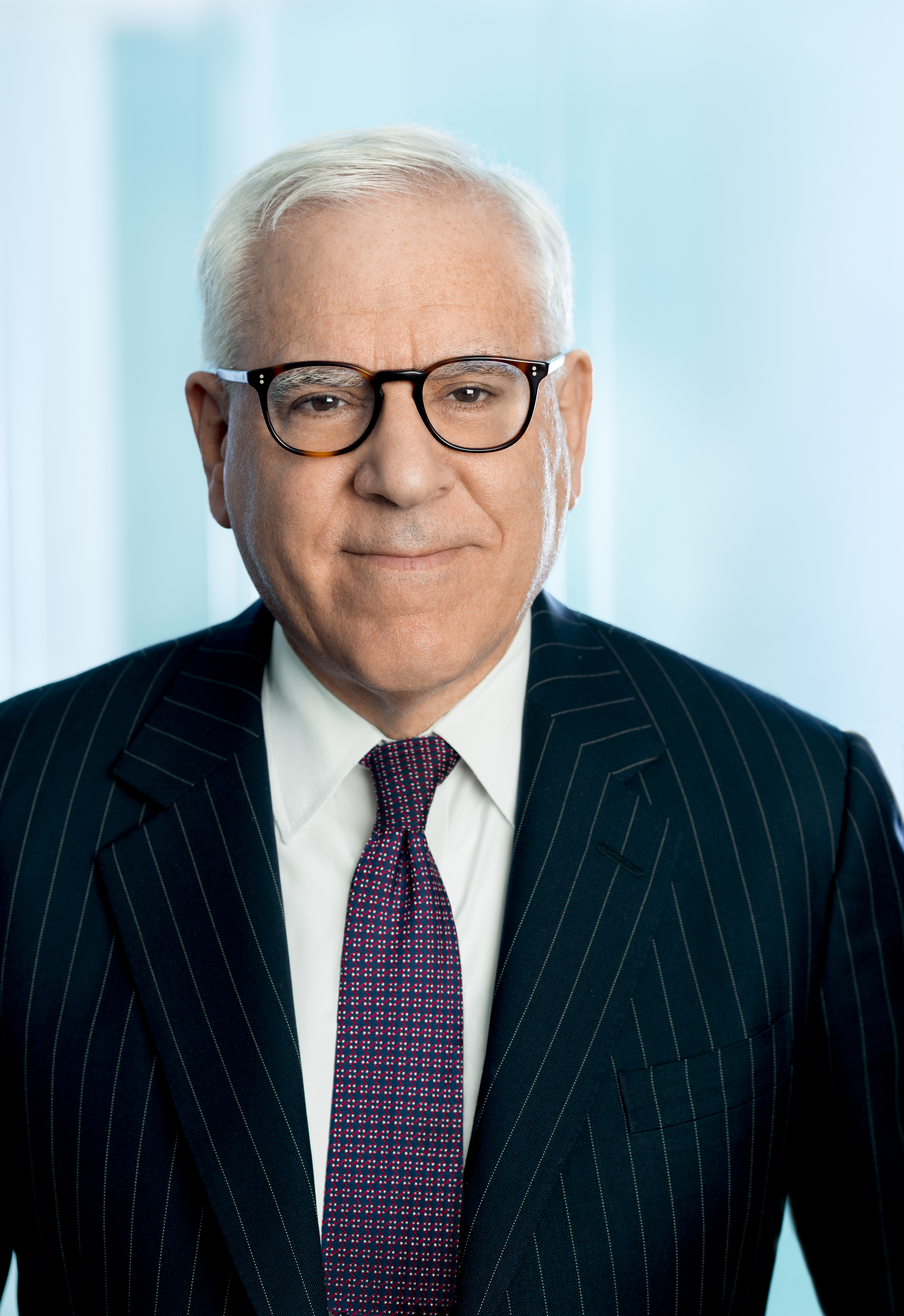 General Public Tickets
NPC Members: Please login for access to member tickets.
David M. Rubenstein, philanthropist and Co-Founder and Co-Executive Chairman of The Carlyle Group, will discuss his recent book "The American Story:
Conversations with Master Historians," at a National Press Club Headliners event on Monday, February 24 at 9:00 a.m.
Historical biographers spend years studying their subjects, acquiring an intimate understanding of who they were and what made them tick, in order to help current and future generations appreciate their significance in the longer arc of history. So when Rubenstein set out to tell "The American Story" through the eyes of our country's most important historical figures – he decided to go straight to the people who knew them best: their biographers. Rubenstein interviewed some of the most revered minds in American history about their most favorite historical subjects, including:
David McCullough on John Adams
Jon Meacham on Thomas Jefferson
Ron Chernow on Alexander Hamilton
Walter Isaacson on Benjamin Franklin
Doris Kearns Goodwin on Abraham Lincoln
A. Scott Berg on Charles Lindbergh
Taylor Branch on Martin Luther King
Robert Caro on Lyndon B. Johnson
And Bob Woodward on Richard Nixon
This event will take place in the Club's Holeman Lounge, and will feature a moderated discussion with the author, an audience question-and-answer session, and a book signing. Doors open at 8:30 a.m. with a light breakfast of coffee, tea, muffins and pastries.
Tickets cost $5 for members of the National Press Club and $10 for the general public.
Preordered books will be available for pickup and signing at the event. Attendees will also be able to purchase books at the door.