NPC Virtual Book Event: Brian Stelter, "HOAX"
Sep 8 2020

WHEN:

WHERE:

CONTACT INFO:

MORE INFO: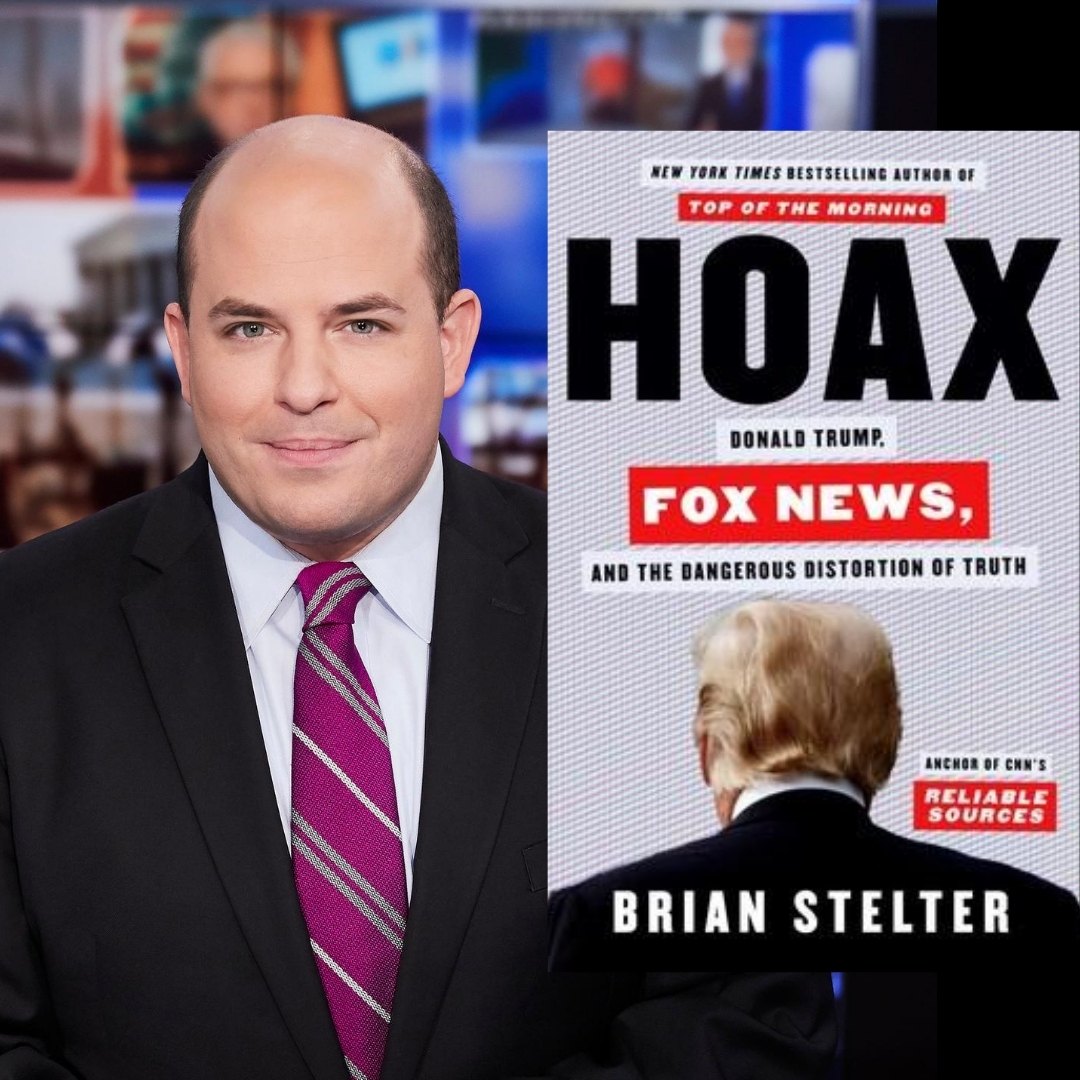 Over the course of two years, CNN Worldwide's chief media correspondent and Reliable Sources anchor Brian Stelter interviewed more than 250 current and former Fox News insiders in a bid to understand why the network dropped the "fair and balanced" claim and embraced "fake news."
Stelter chronicles what he learned about the multibillion-dollar media powerhouse and its ties to President Donald Trump in his new book "HOAX: Donald Trump, Fox News, and the Dangerous Distortion of Truth."
On Tuesday, September 8, Stelter will discuss his findings and what he calls "the collusion between Fox News and Donald Trump" at a National Press Club Virtual Book Event.
This 1-hour program will stream live at 2:00 p.m. ET and is accessible to both the media and members of the general public free-of-charge.
The event will include a discussion with the author, followed by a question-and-answer session with questions from the audience. Questions may be sent during the live event to [email protected]