NPC Headliners Luncheon with National Museum of African American History & Culture Director Lonnie Bunch
September 21, 2017 12:30 PM
Headliners
NPC
Location: Ballroom
RESCHEDULED
This is a ticketed event. Click here to jump to the ticket form.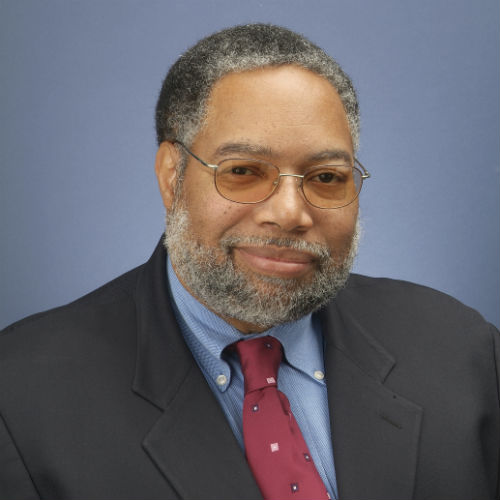 Lonnie G. Bunch III, director of the Smithsonian's National Museum of African American History & Culture, will commemorate the one-year anniversary of the museum's opening at a National Press Club Headliners Luncheon on Thursday, Sept. 21.
Established by Act of Congress in 2003, the museum is the only national institution devoted exclusively to the documentation of African American life, history, and culture. The museum opened to the public on Sept. 24, 2016 as the 19th museum of the Smithsonian Institution.
Lunch will be served in the club's Ballroom at 12:30 p.m., with remarks beginning at 1 p.m., followed by a question-and-answer session ending at 2 p.m. Tickets cost $25 for National Press Club members (members may purchase two tickets at this rate) and $39 for all other non-member tickets.
For all ticketing-related questions, please email reservations@press.org or call (202) 662-7501. Tickets must be paid for at the time of purchase. To submit a question for the speaker in advance, put MUSEUM in the subject line and email to president@press.org. The deadline for submitting questions in advance is 10 a.m. on the day of the luncheon.
NPC Members who have a paid reservation to the Luncheon and wish to attend the pre-luncheon reception must send their RSVP via email to VIPreception@press.org at least 48 hours before the date of the Luncheon. Space may be limited.
The National Press Club is located on the 13th Floor of the National Press Building at 529 14th St., NW, Washington, D.C.
NPC Members: There is a member promotion available for this event or you need to log in to register.
Click here to log in
and get the code.